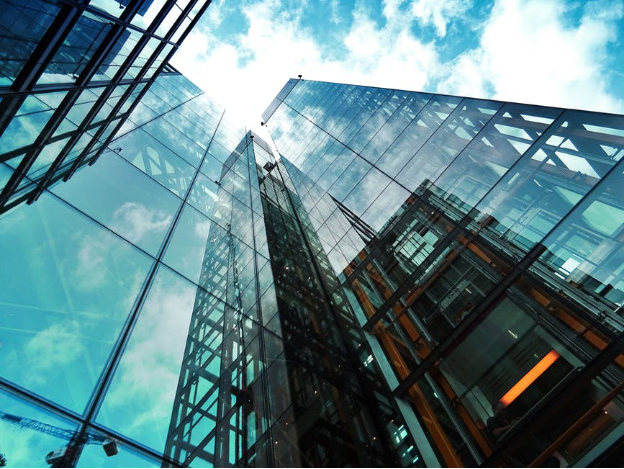 Generating and rechecking a payroll is no easy task.
You have to take countless factors like absences and sick leaves into account before you generate a payroll for your employees which can be incredibly difficult.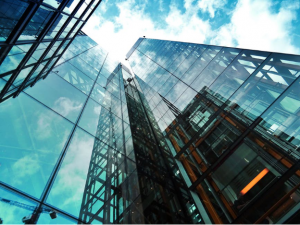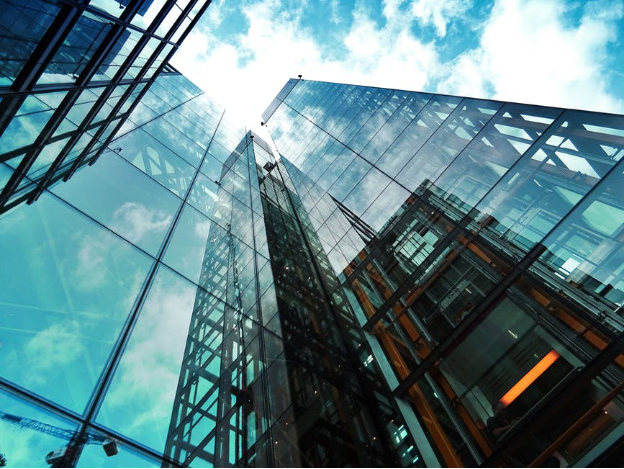 Couple its complexity with the fact that you have to do this every week or at the very least every month (based on your business model), and it's very easy to see why more and more companies are outsourcing payroll generation.
So, if you're sitting on the fence and don't know if you should let a third-party firm handle your numbers, here's what you stand to gain from it.
1. Cost Savings:
Outsourcing the generation and maintenance of your firm's payroll makes sense from a financial point of view because it tends to be more economical than in-house generation and maintenance.
We say this because companies don't have to invest in or train accountants to carry out this job which alone results in significant cost savings. Furthermore, by removing the distraction of payroll generation, you can focus on the core business of your company which increases the chances of you doing well in the open market.
2. Faster Processing Speed:
The best thing about opting for third-party firms is that they're able to process payrolls and sort out discrepancies much faster than your IT team.
A lot of this has to do with the fact that most third-party firms use optimized payroll generation programs that automatically account for factors like tax and benefits, paid time off, and medical allowances, etc. – all of which adds to the speed of operation.
3. Enhanced Transparency:
It's an open secret that no matter how fair and unbiased a boss may be, they'll be accused of favoritism for rewarding even the employees that have consistently done well. This can be disastrous for workplace morale and should be avoided at all costs.
On the other hand, businesses that have outsourced their payroll generation and maintenance service don't suffer from these problems. In other words, payroll outsourcing increases transparency in the workplace and results in the formation of more cohesive and productive workforce.
4. Improved Accuracy:
Another reason why we're such strong advocates of third-party payroll service provides services is because they tend to be more accurate than your average, in-house IT team. As discussed above, these specialist firms rely on sophisticated software that boasts a remarkably low failure rate.
While there's always a chance of minor errors and discrepancies in automated payroll generation, it's digital nature ensures that the relevant changes are made as soon as possible and that your employees are given the funds that they're owed.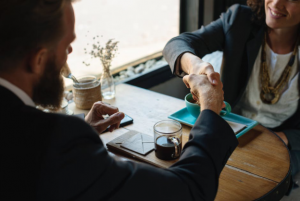 It's because of these reasons (and countless others) that we highly recommend outsourcing payroll generation and maintenance. If you ever require the service of payroll providers in El Paso, we at TaxBusters would love to help. Our team is immensely experienced and provides our clients in Las Cruces with accurate financial statements.
Get in touch with us to benefit from our foolproof and highly efficient payroll generation services!