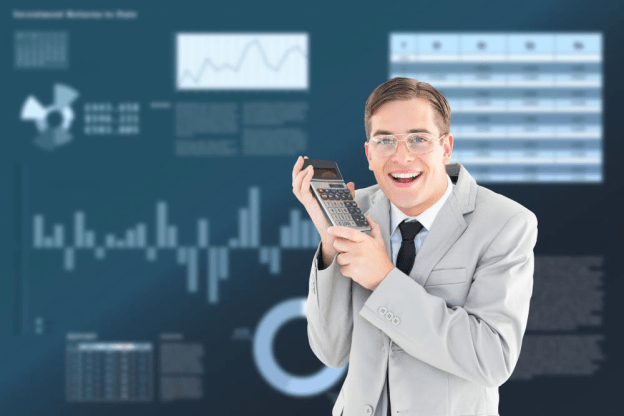 In 2017, the accounting industry saw massive growth. From QuickBooks Online crossing the 2.5 million sales' mark in just the first quarter to Sage moving to Cloud by buying Intact, the developments in the field were simply ground-breaking.
In 2018, we can expect the same level of growth in the field. The trends will continue to change how accounting was carried out in the past.
Let's take a look at 4 of the accounting trends for this year:
AI Will Change the Role of Accountant
The latest cloud-based software have taken the boring, repetitive tasks away from the accountant and are making his/her job more interesting.
More and more of Artificial Intelligence (AI) will continue to be incorporated into accounting. For instance, chatbots can now answer live questions – questions that could have taken an accountant hours to answer.
According to PwC, we will be moving towards robo-advisors in the near future. This means that the machines will be able to make much more complicated decisions.
This will free up time for accountants. They will move towards consulting roles in future.
Data will Keep Getting Visualized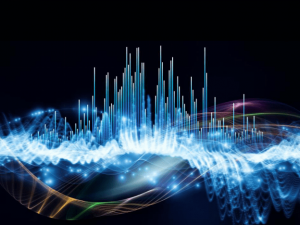 Everybody knows that financial data is boring. However, with the advent of data visualization tools, that's not the case anymore.
More and more data visualization tools will be adopted in 2018. This will make data easier to understand and will enhance decision-making.
Global Changes in the Tax Landscape
The advent of digital technology has affected all areas of our lives, including the tax landscape. Australia made the move to employ a digital tax system quite a while back and it isn't taking long for other countries to catch up.
The 2017 Digital Services Report by IRS makes some key recommendations. For instance, it has asked for incorporation of an online tax account and development of good APIs for better interaction with third-party software. You can easily guess where we are heading!
Security will become All the More Important
The recent times have seen quite a few data breaches across the world. It's because of these security lapses that data security will be become a priority.
As far as accountants and bookkeepers are concerned, they will need to be more careful about the handling of sensitive data. Businesses will be looking to invest in better security software.
We at Tax Busters are a business consulting firm. With a complete understanding of the accounting landscape, we provide a wide variety of services including bookkeeping, tax preparation service, payroll solutions, etc. Learn more about our accounting solutions.